HB Studio Playwrights Theatre
Our fully equipped theatre is available for rentals.
Rental fees are $75/hr, or $500/day for more than one day.
To inquire, please email production@hbstudio.org, or call (212) 675-2370×29.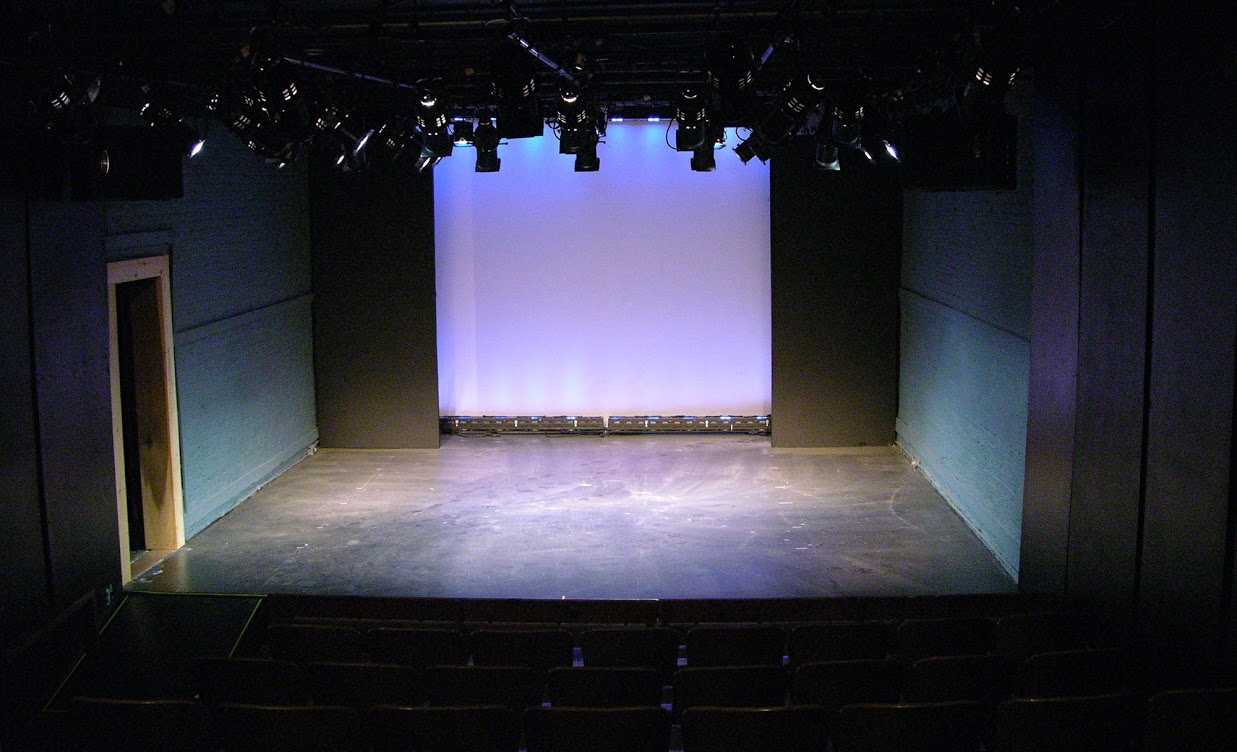 Our stage is 19′ wide and 35′ deep, with 15'6″ of playing space, and a height of 13′.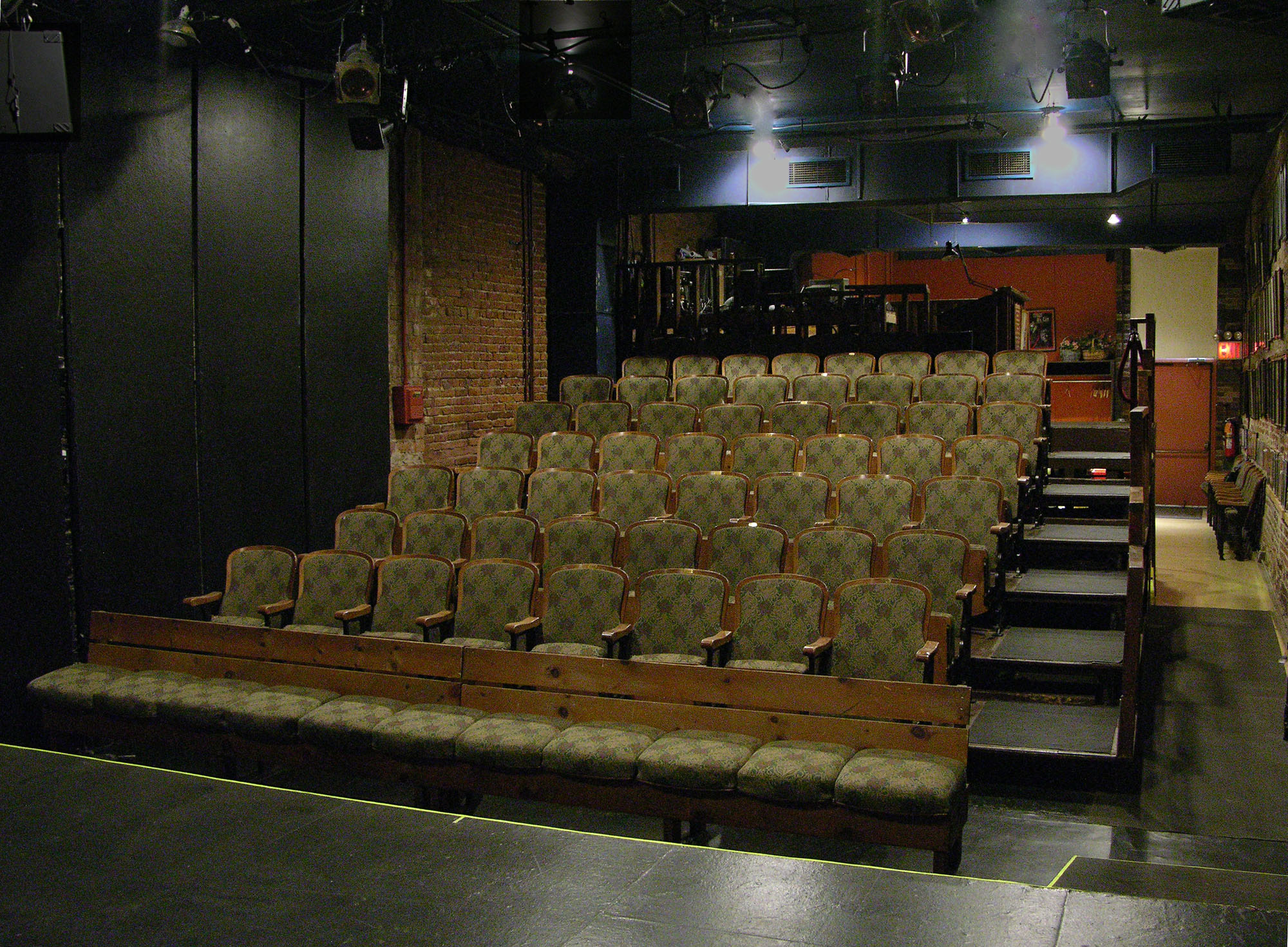 The house has seating for up to 73, including 10 removable seats for accessible seating.
---
HB Studio Rentals
Studio space is available for students to rent for rehearsals in preparation for class.
All rentals must be made Monday – Friday from 9:30 am – 4:30 pm 
We also offer outside rentals for Studio space on a case-by-case basis.
Please remember that there are NO refunds, credits, or re-scheduling. No exceptions.
*This means, if you book a room, you must honor your rental.
For studio rental inquiries call (212) 675-2370o ext 24 or email scheduling@hbstudio.org.