HB Studio Playwrights Theatre
Our fully equipped theatre is available for rentals.
Rental fees are $75/hr, or $500/day for more than one day.
To inquire, please email production@hbstudio.org, or call (212) 675-2370×29.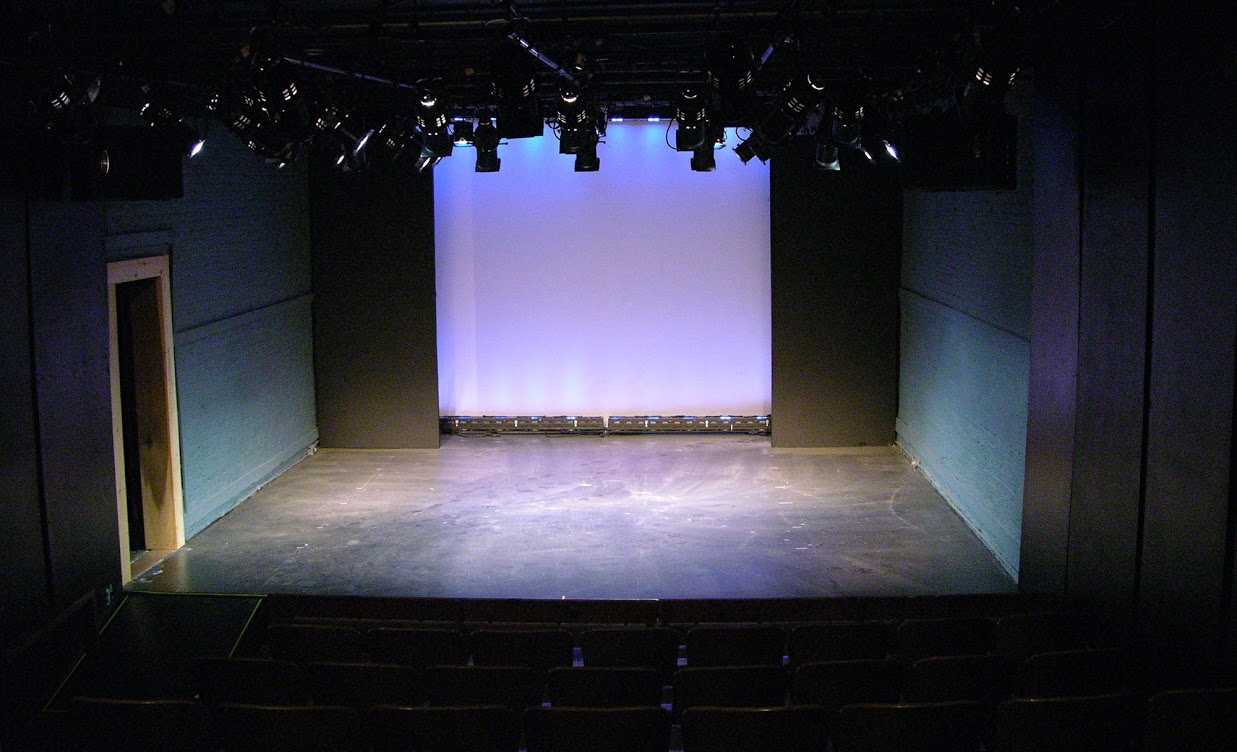 Our stage is 19′ wide and 35′ deep, with 15'6″ of playing space, and a height of 13′.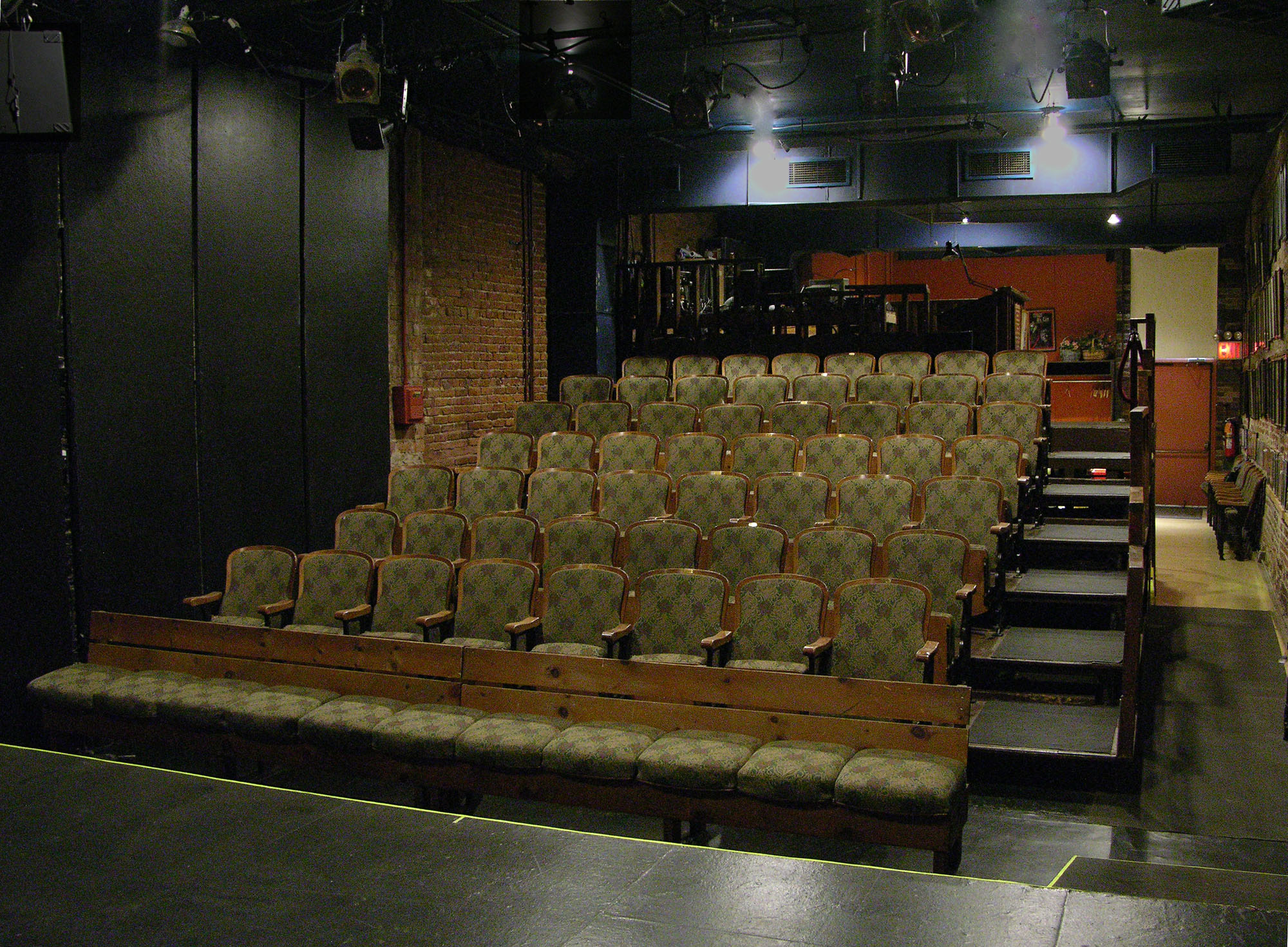 The house has seating for up to 73, including 10 removable seats for accessible seating.
---
HB Studio Rentals
Studio space is available for students to rent for rehearsals in preparation for class. All rentals must be paid in full upon booking. It is against studio policy to be disrespectful to peers, staff, faculty, and studio property when renting studio space, students will be given a one time warning. Renting privileges will be revoked if inappropriate behavior is observed. All studios are routinely inspected for damage. There are NO refunds or credits for studio rentals. No exceptions.
All rentals must be made Monday – Friday from 9:30 am – 4:30 pm 
We also offer outside rentals for Studio space on a case-by-case basis.
For studio rental inquiries call (212) 675-2370o ext 24 or email scheduling@hbstudio.org.